1. Two dogs Face-Off in front of a fence. All they had to do was step around it!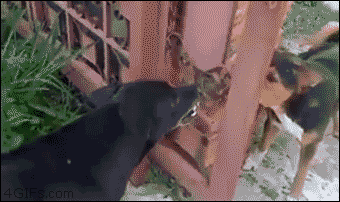 2. Who needs this treat stealing "Friend?"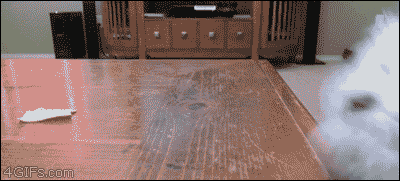 3.
A Puppy Opens His Mouth Wide For Another Spoonful Of Yoghurt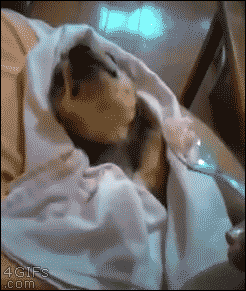 4.
"Why Have You Set Fire To my Food?"
5. When This Pug Sees The Camera He Gets All Dramatic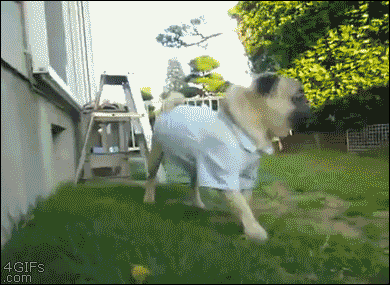 6. We aren't the only ones that love a relaxing "Spa treatment"
7.
Who doesn't like bouncing on a trampoline?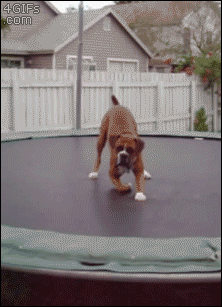 8.
A small dog really enjoying licking this ice cream, then the bigger dog steals it in one bite.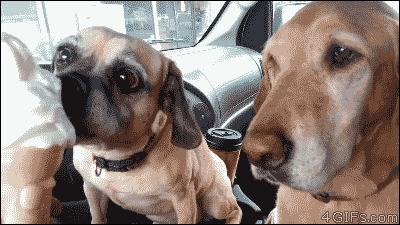 9.
A dog play fighting, gets bitten falls over and pretends to be dead..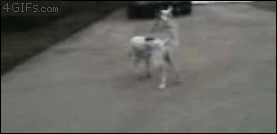 10. A dog runs away and tries to hide and closes the door behind him, all to avoid a bath.